Summer & Tony's Wedding: I'm on a Boat! - 4/13/13
The Summer of 10 Weddings kicks off, appropriately, with the marriage of my friend Summer. Oh, and my friend Tony. It would be better if his name was "10 Weddings".
They got married on a giant boat cruising the Marina Del Rey marina. Unfortunately we never made it out to international waters so the cock-fighting and DVD-pirating could start, but the cruise-ceremony did have the advantage of constantly changing scenery, so Summer and Tony's wedding pictures have them getting hitched in front of a sunset, a sprawling park, a beautiful house-laden hill, and an oil-refinery, respectively.
Here are some of the highlights and "highlights".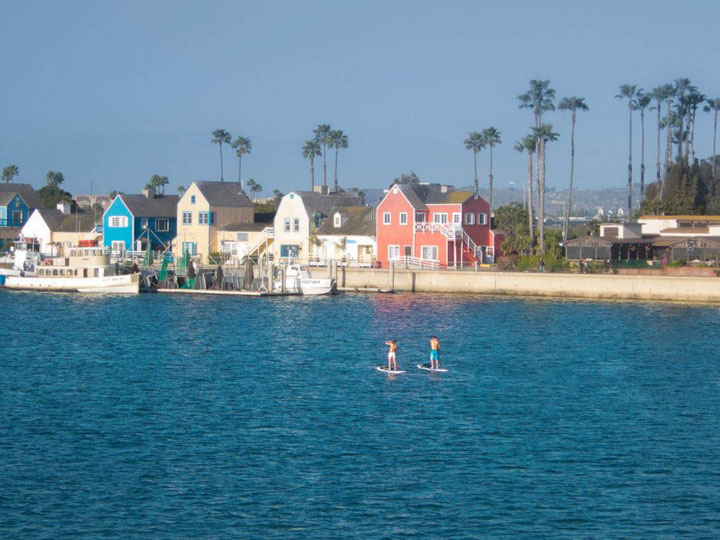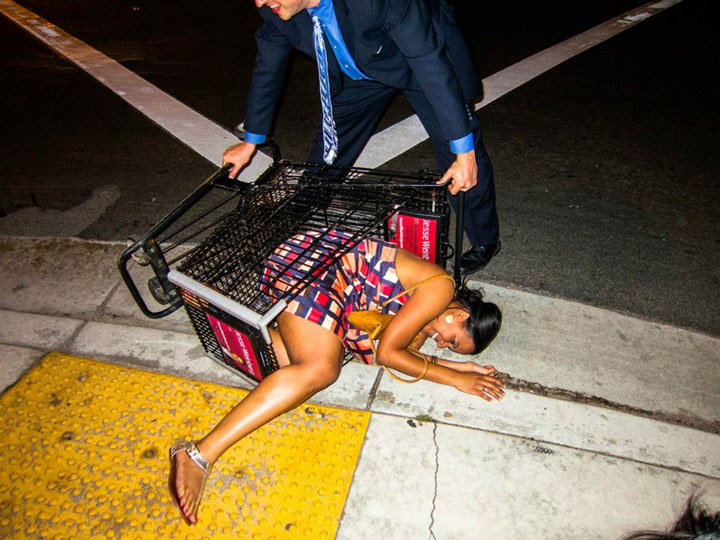 Congrats Summer and Tony!