What I've Been Up To – Part 2: Click It or Ticket - 5/27/09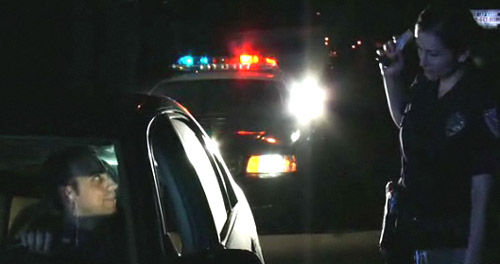 This is the final episode of a 3-part series I wrote and directed for the Government for their latest campaign to get people to buckle up.
"But Paul, how could you!?" you're screaming. "You hate buckling up, and
love running stop signs
and speeding!" While it is true that I DO love running stop signs, and that I do have at least two seatbelt violations on my record, those were just more out of stupidity than anything else. I actually do think buckling up is a good idea, and having tried to squirm my way out of tickets in the past, I think, made me uniquely qualified to make videos about other people trying to do the same thing:)
To see all the videos, click
here
.