LeAnn Rimes Is On My Softball Team - 9/6/09
That's really all there is to say on the matter. LeAnn Rimes is on my co-ed adult softball team. Her gym trainer was on our team last season, and convinced her to join.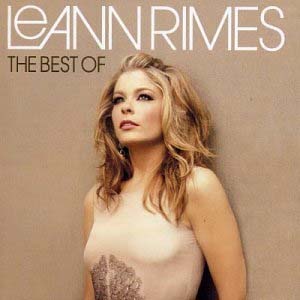 She has to show up to a game though - I guess she's sorta flaky. But that doesn't change the fact that LeAnn Rimes is on my softball team.
Only in LA...